Barre Hours
Mon - Fri 8:30 am to 5:30 pm
Essex Hours
Mon - Fri 11:30 am to 5:00 pm
Bridal 
& Preservation
Expect professional alteration services with a high attention to detail for formal and wedding attire. For wedding dresses, we can alter the hem, take in the bodice, bustle the skirt, and make any other alterations to create the perfect look and fit. We even steam and press wedding gowns.
Our sewing services extend to all men's and women's formal wear, including prom dresses and cruise wear.
Don't forget our embroidery and monogram services for the perfect gift for the Bride, Groom and Attendants. The choices include personalized handkerchiefs, towel sets, pillows, blankets, and more. Bring in your own items for embroidery or choose from our own selection. "We've even done rifle cases for the groomsmen"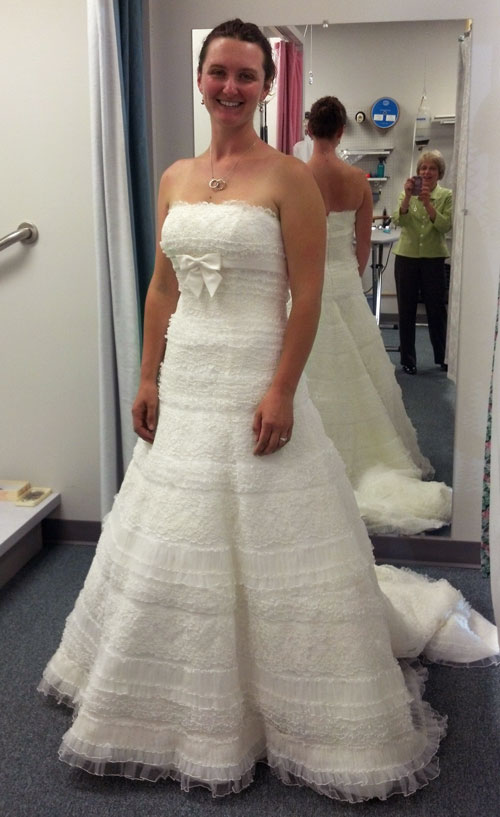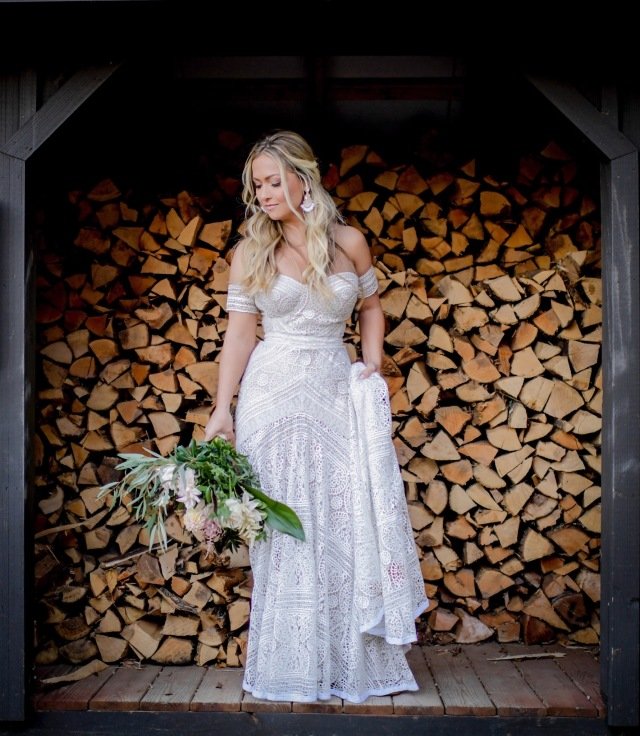 Wedding Gown Preservation
We offer preservation services for bridal, christening, and other cherished garments thru Prestige Preservation. Gowns are their business equipped to process the most intricate designs from designer silks, beads, sequins and crystals. They carefully package your garment using customized packaging guaranteed to keep your gown safe from exposure to the elements. You will receive a viewable box guaranteed to prevent yellowing or oxidation of your gown safe for future generations.
Get In Touch!
Are you interested in learning more about what we have to offer you? We are more than happy to provide additional information about our products or services.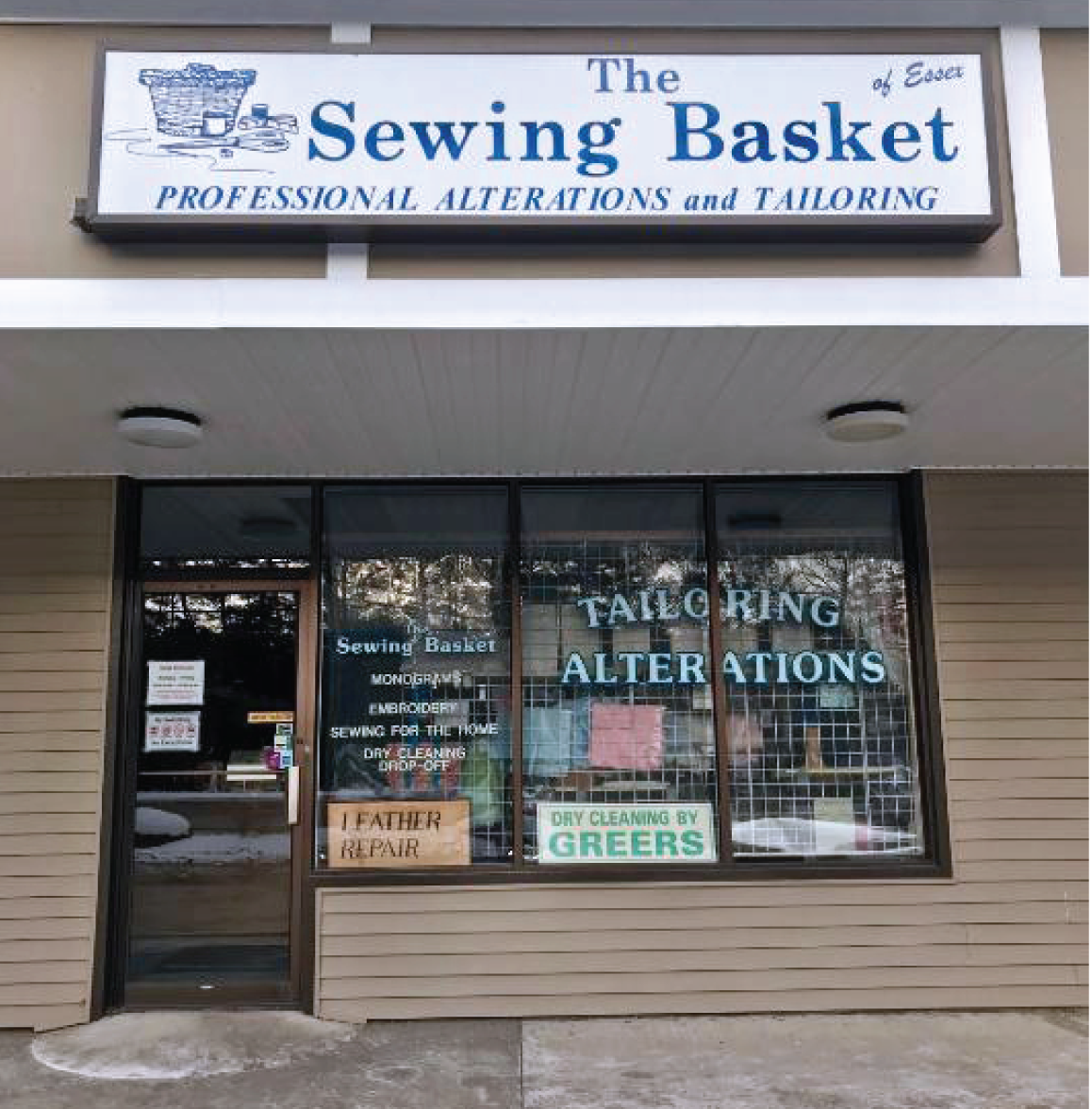 159 Pearl Street
Essex Junction, VT 05452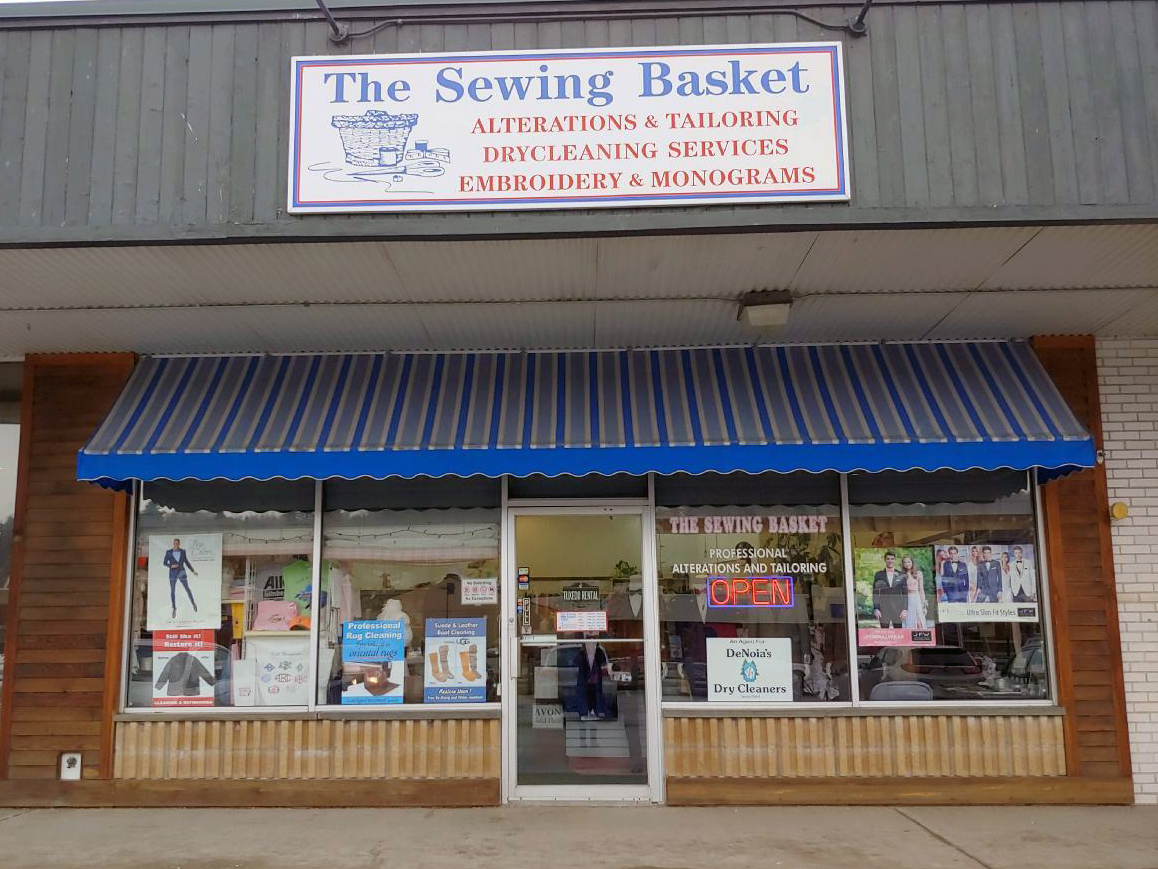 325 N Main Street, Ste 4
Barre, VT 05641