Barre Hours
Mon - Fri 8:30 am to 5:30 pm
Essex Hours
Mon - Fri 11:30 am to 5:00 pm
Professional Sewing Service in Barre and Essex Junction, VT
If perfection is the goal and tailoring and alterations are the task at hand, look no further than the hand of Judi Anderson and her staff to serve all members of the family with a special emphasis on formal and bridal wear. As the owner and head seamstress of The Sewing Basket, she brings more than 30 years of experience threading needles to the sewing table, and imaginations along the way.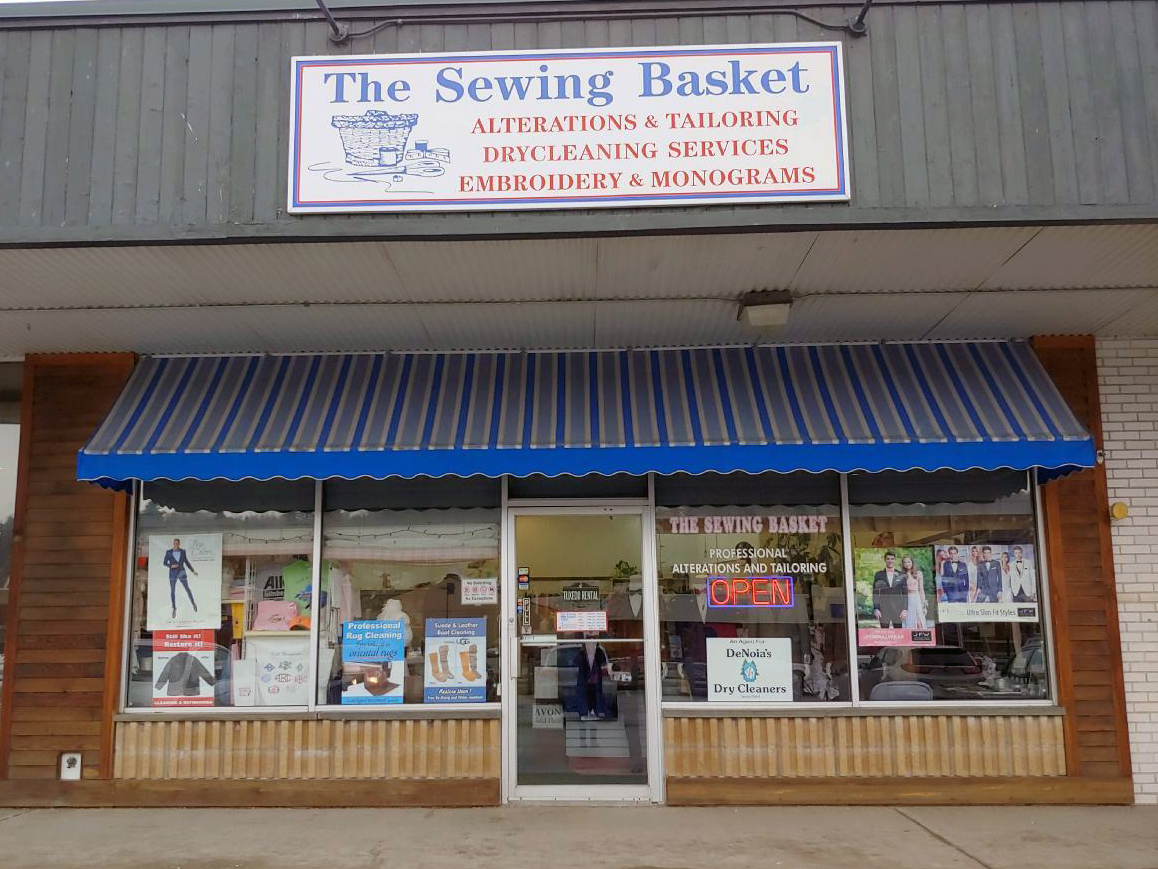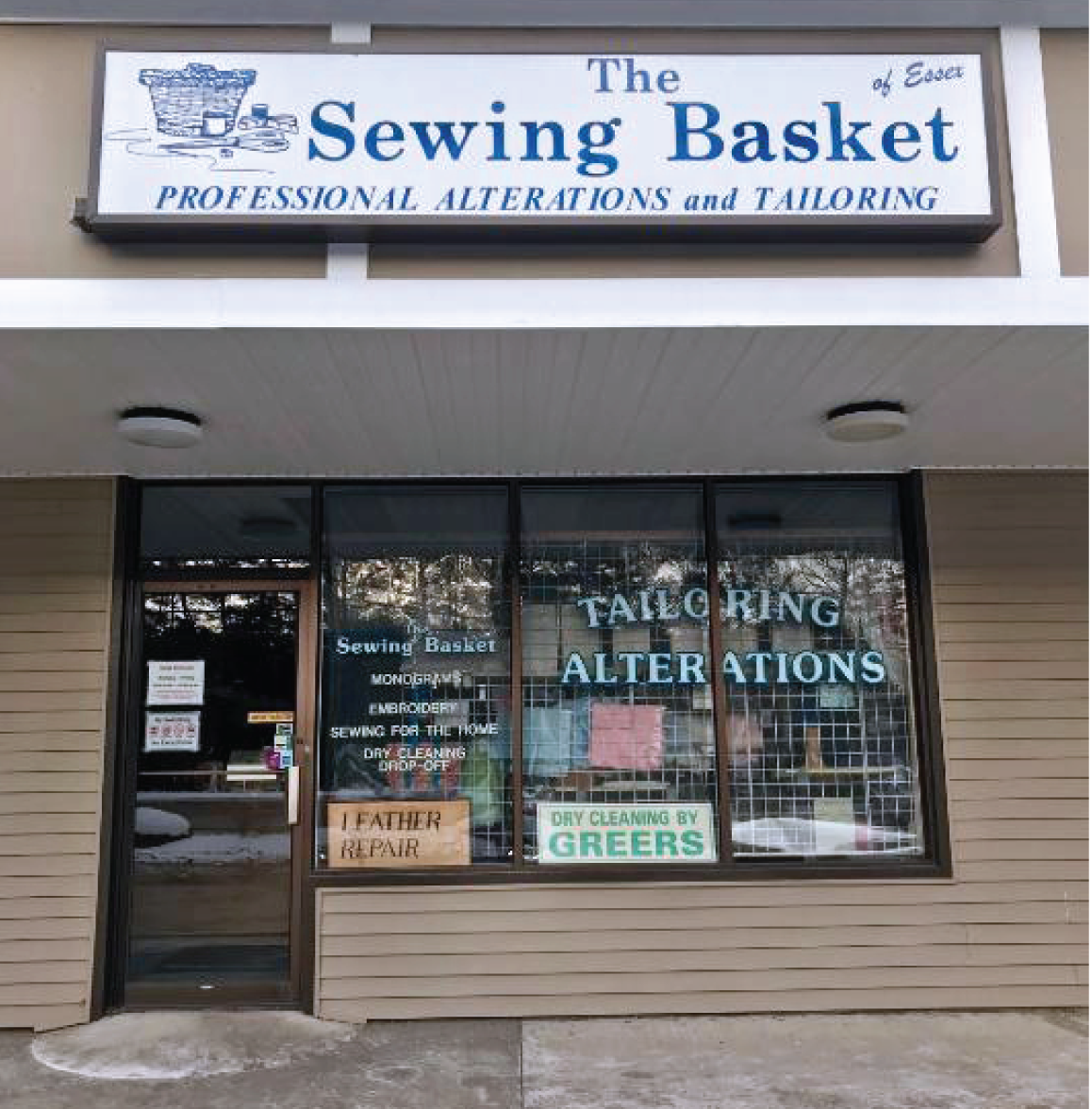 Judi Anderson earned a bachelors degree in Clothing, Textiles and Consumer Affairs from the University of Vermont before landing internships in bridal departments of local department stores, including Magram's and Abernathy's. Within the setting of altering and tailoring gowns and dresses and suits of all types, she found her niche, passion, and lifelong career. This led her to open The Sewing Basket, offering all of the above services and more, in Montpelier in the early 1980s.
Within five years, she cultivated a bustling business, moving the original location to Barre in 1985, followed by another store opening—this time in Essex Junction—in 1989. The most recent shop opened in Montpelier in 2010 – the city where she first started The Sewing Basket. To each new shop she brought personal service and increasing expertise, cultivating an ever-increasing client base. Within each shop are talented and experienced seamstresses eager to advise and manage your alteration and tailoring needs.
Howard Anderson oversees another department of The Sewing Basket, one that offers customers an abundance of embroidery, monogramming, screen printing and photo transfer options. Custom logos are all done in house. A wide variety of garments are available. These services are based in the Barre Shop but available at both locations.
Judi
"Thank you so much for all the great work you put into my wedding dress. It was quite the challenge, but you nailed it! It turned out beautiful and fit perfect. Even more so, I really appreciate you honoring your initial quote despite the additional and unexpected work. I am grateful for your generosity. Thank you!"
Get In Touch!
Are you interested in learning more about what we have to offer you? We are more than happy to provide additional information about our products or services.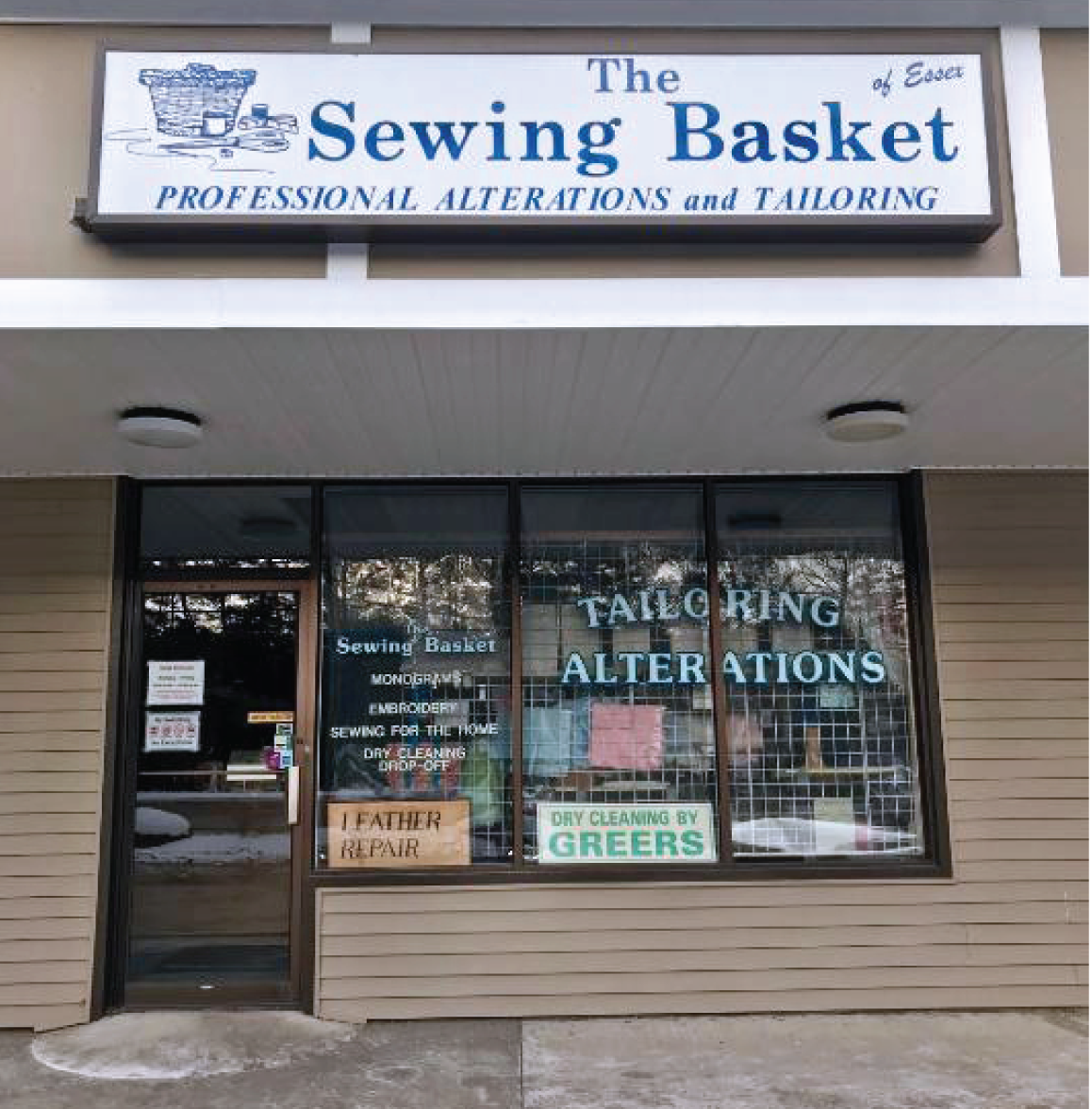 159 Pearl Street
Essex Junction, VT 05452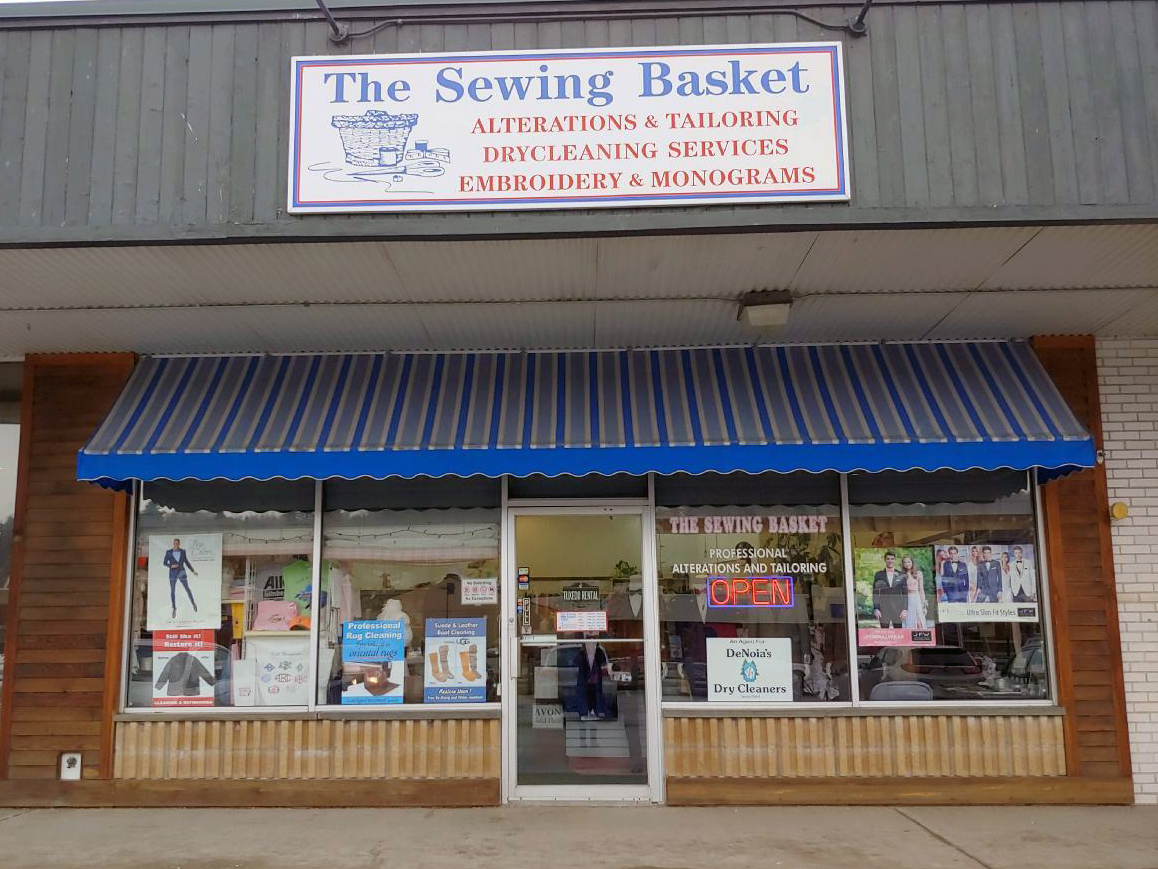 325 N Main Street, Ste 4
Barre, VT 05641