Barre Hours
Mon - Fri 8:30 am to 5:30 pm
Essex Hours
Mon - Fri 11:30 am to 5:00 pm
Convenient Locations
Make drop-offs, pickups, and fittings less of a hassle by choosing which of our three convenient locations in Vermont is closest for you. Walk-ins are welcome, but appointments are preferred for bridal fittings.
Barre Location:
Monday–Friday, 8:30 a.m.–5:30 p.m. | (802) 476-8389
Essex Junction Location:
Monday–Friday, 11:30 a.m.–5:00 p.m. | (802) 878-7181
Call to Make an Appointment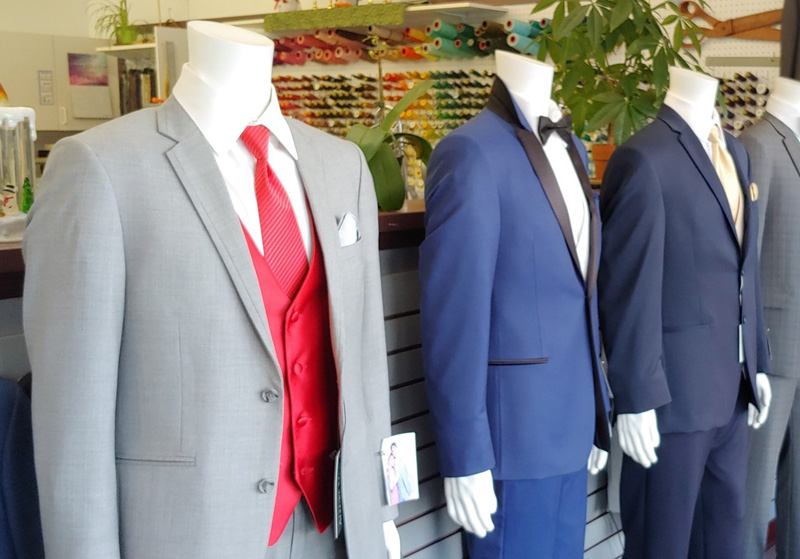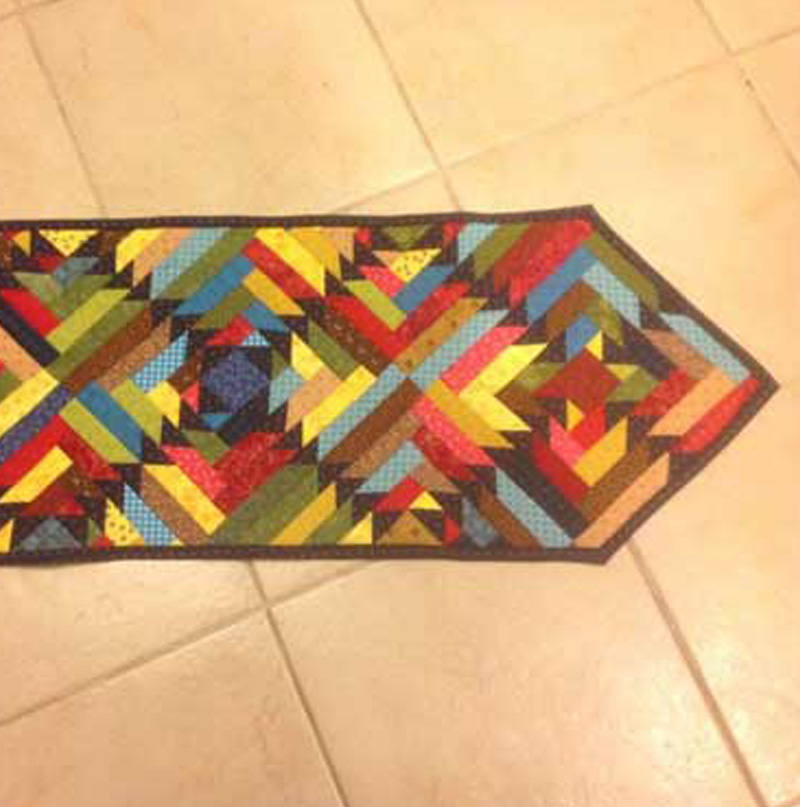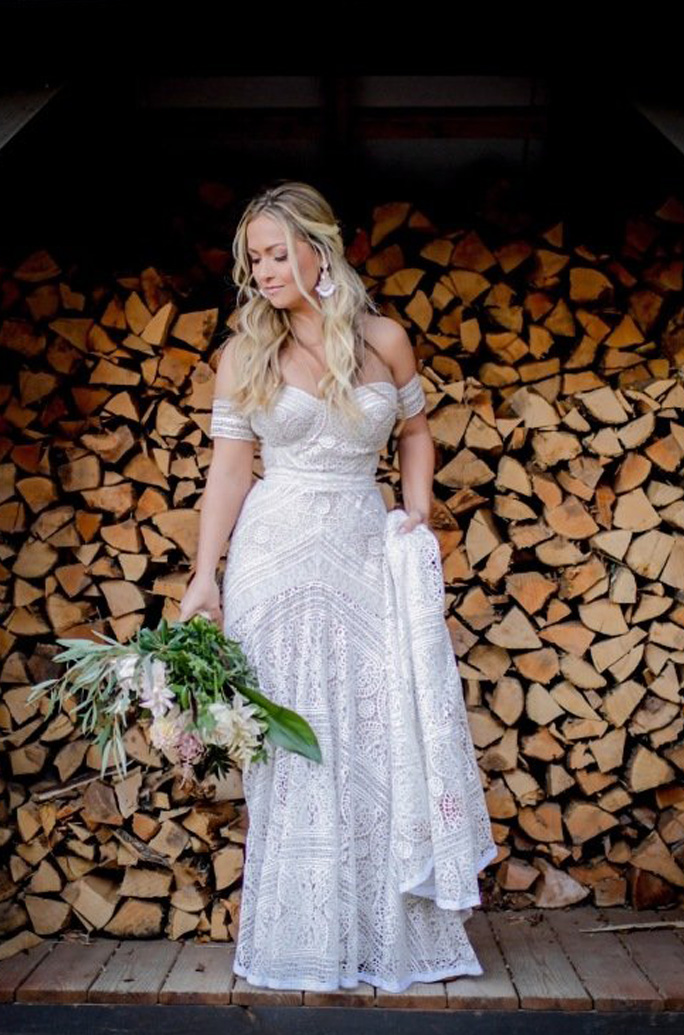 If perfection is the goal and tailoring and alterations are the task at hand, look no further than the hand of Judi Anderson and her staff to serve all members of the family with a special emphasis on formal and bridal wear. As the owner and head seamstress of The Sewing Basket, she brings more than 30 years of experience threading needles to the sewing table, and imaginations along the way.
Judi
"Thank you so much for all the great work you put into my wedding dress. It was quite the challenge, but you nailed it! It turned out beautiful and fit perfect. Even more so, I really appreciate you honoring your initial quote despite the additional and unexpected work. I am grateful for your generosity. Thank you!"
Are you interested in learning more about what we have to offer you? We are more than happy to provide additional information about our products or services.
325 N Main Street, Ste 4 Barre, VT 05641
159 Pearl Street Essex Junction, VT 05452